:o →
I want this one thing.....
I just want the life I want. Why do I let anything get in the way?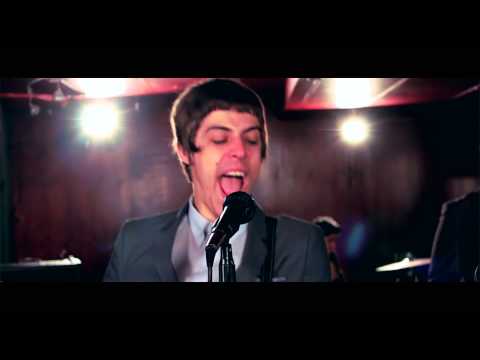 I really want to say something and its becoming harder and harder to hold back. I know it shouldn't be said, but how long can I bite my tongue?
Picture Atlantic: We Are The Eggmen Pt. 2 (Invest... →
pictureatlantic: My post last week got way more attention than I assumed it would, from fans, internet travelers, and the kind fellow bands who re-posted the blog. I got texts, e-mails, and even a couple phone calls from people all in regards to my post. One band friend even said they were so…
Picture Atlantic: We Are The Eggmen (Seriously) →
pictureatlantic: What I'm about to write may upset some people. In fact, I think at the very least, I may make someone miffed. So be it. Being a musician, I think about music all the time. Being in a band as a musician, I also ponder on bands, the music industry, and every nook and cranny in between that…
Then-n-now →
Very interesting, sad, and real.
Watch
This is important.
It's hard to post something when you haven't posted something in centuries. It's almost like I want a grand post to make up for all the time I didn't post.
http://m.npr.org/story/144077273?url=/2011/12/29/14... →
I wake up incredibly nauseous every morning, for almost a year now. It's starting to get worse and I'm so sick of it!
1 tag
:(
The four walls of my room are the color of skin. It has become the womb i find comfort in.
I just had the best dream.